Built in the early months of the gold rush in 1896, Harry Kauffman's cabin was constructed in the Republic section of Eureka camp, a short distance from its present location. Crafted from hand squared logs and hand split shingles, the solid structure of Republic's first cabin survived the challenges of a mining town and the "creative" demands of several owners. Kauffman's activities as a miner and real estate developer after his successful years in Republic are unknown.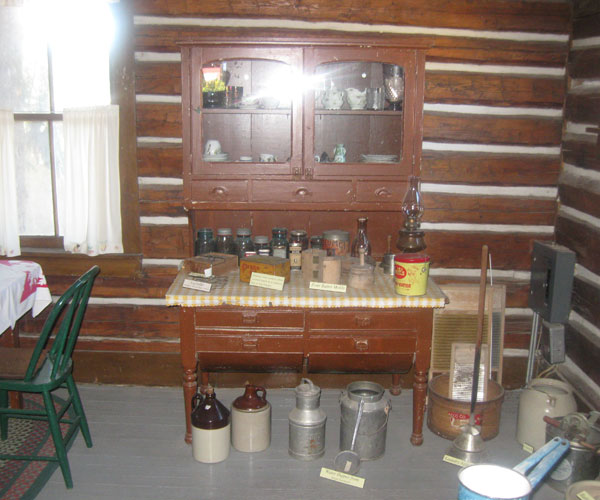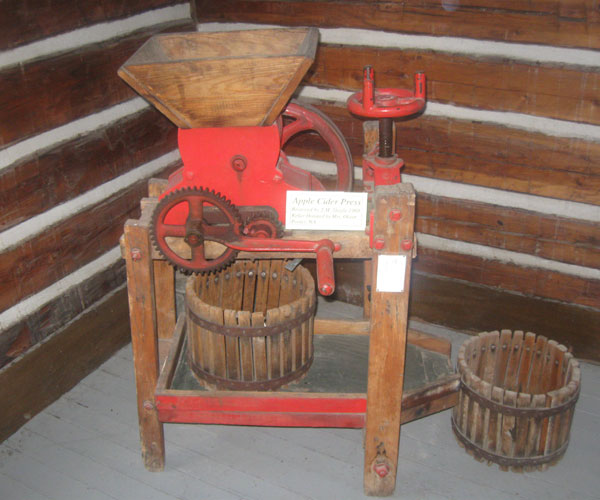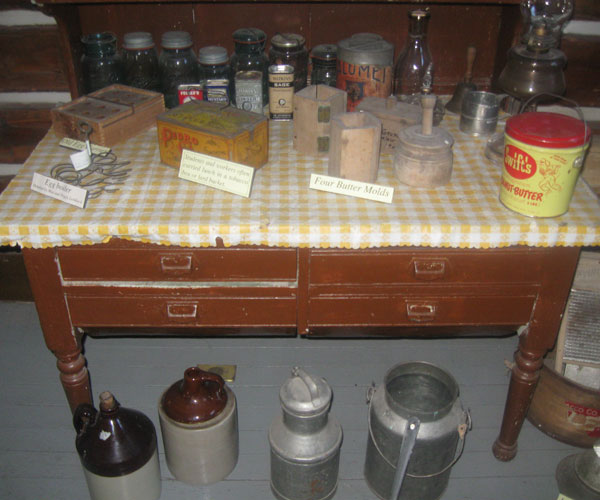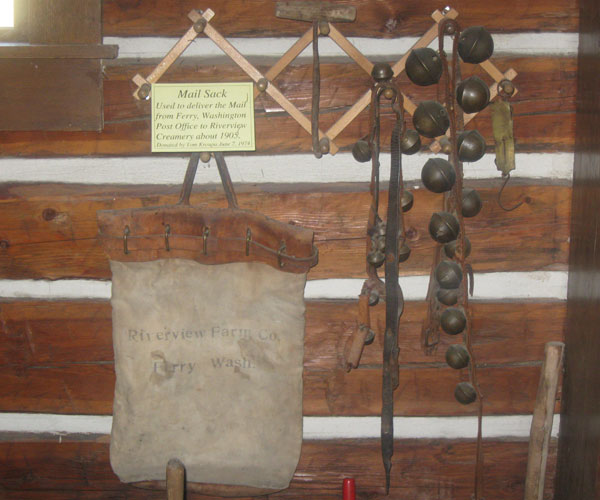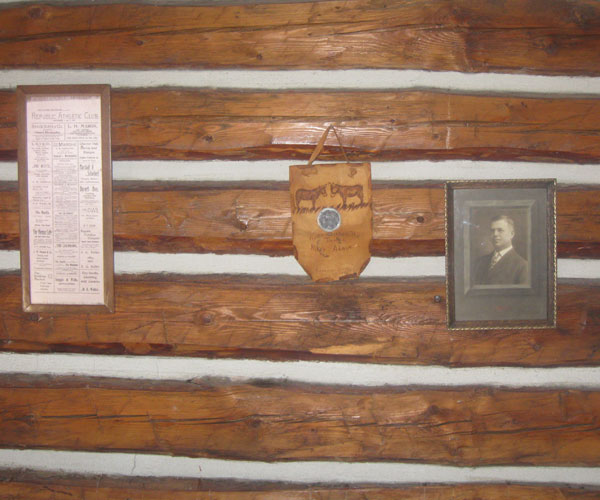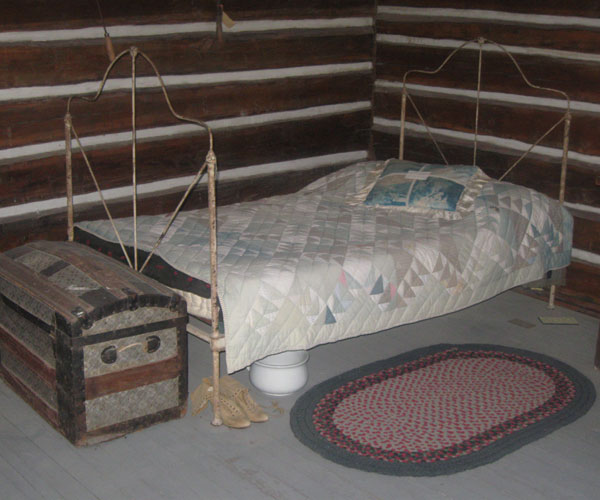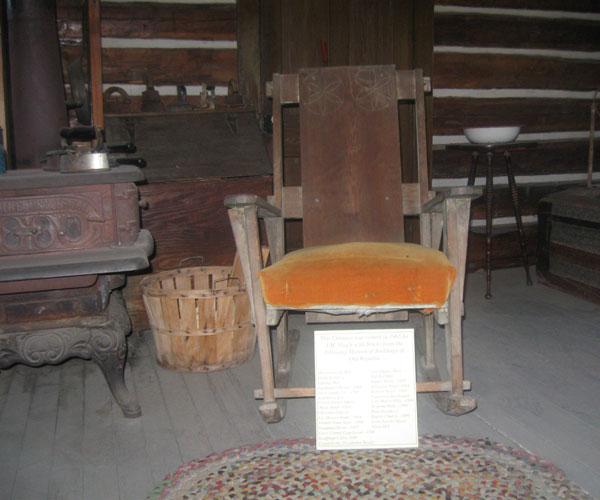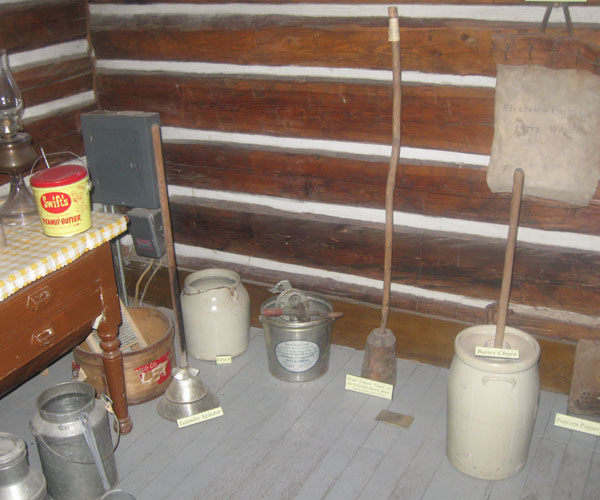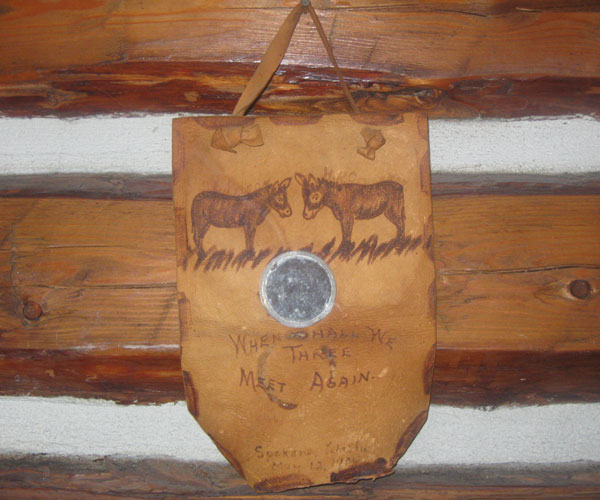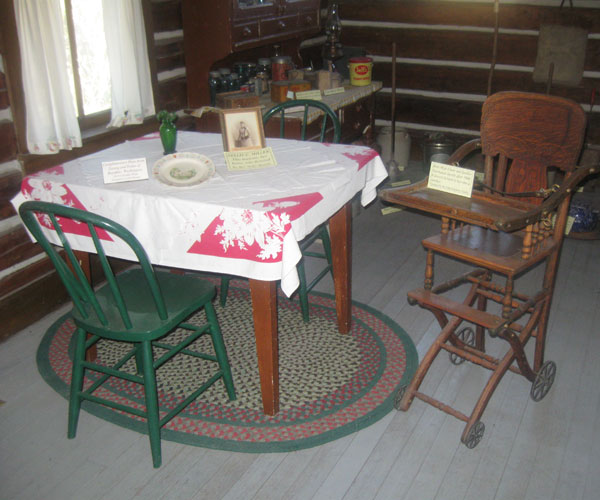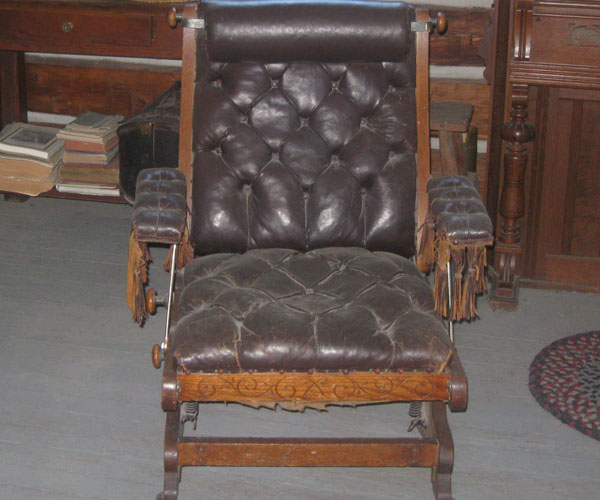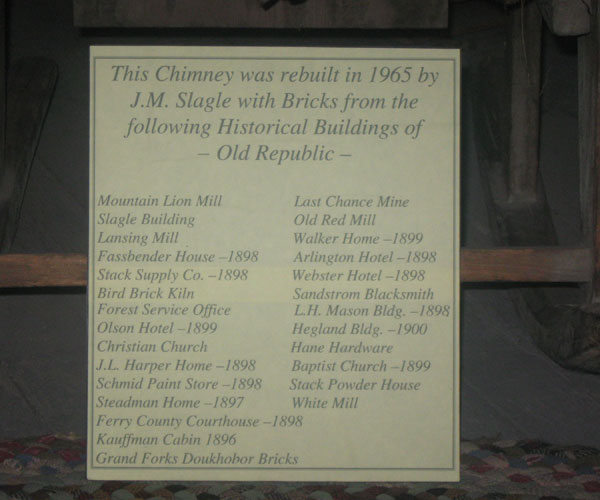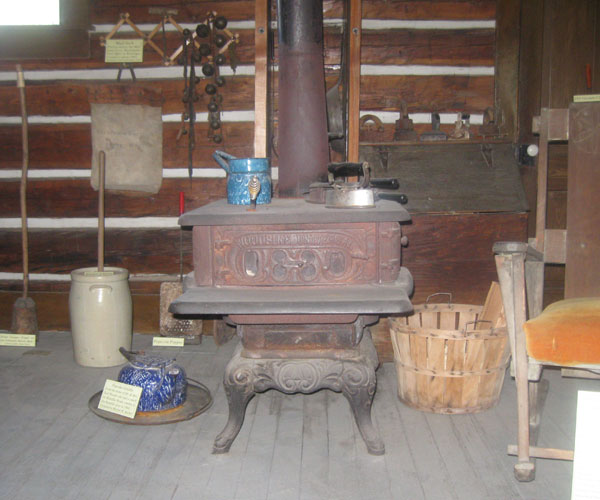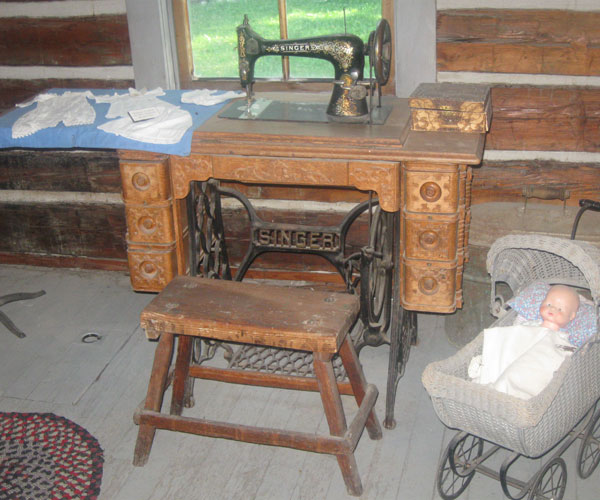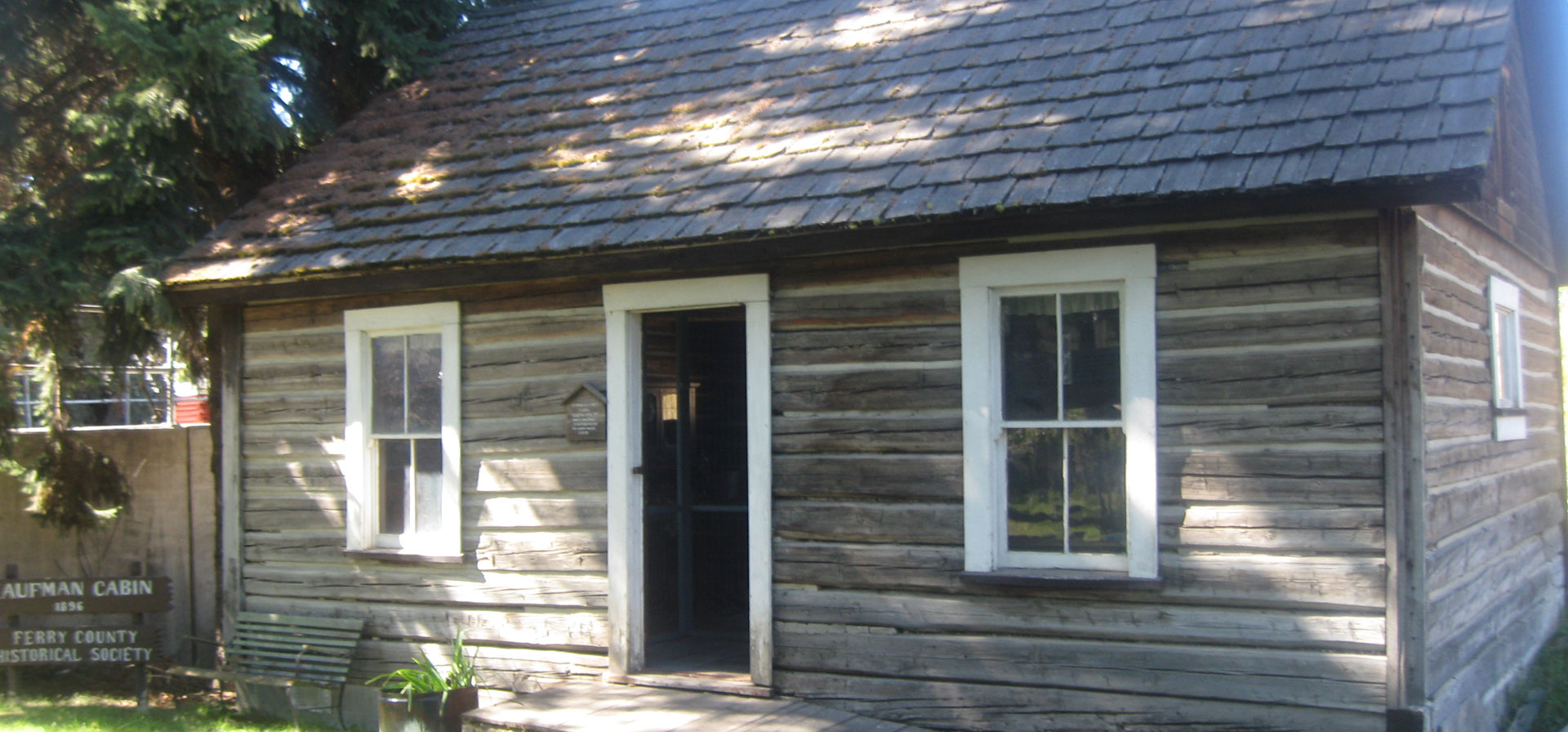 Kauffman Cabin Address: 15-2 N. Kean Street, Republic, Washington 99166
Get IN touch
(509) 775-2605
15-2 N. Kean Street
P.O. Box 287
Republic, WA 99166
Visit Us
We are located across from the city park, next to the Stonerose Interpretive Center.
Museum Hours
Current Hours:
Monday - Friday, 10 a.m. - 2 p.m.
Masks required
Support us by Shopping with Amazon!