Support FCHS
Become a Member, Make a Donation, Shop our Store or Buy-a-Brick today!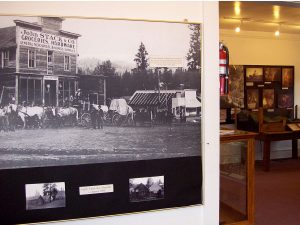 One-Time Donation
Every donation, no matter how small, supports the work we do!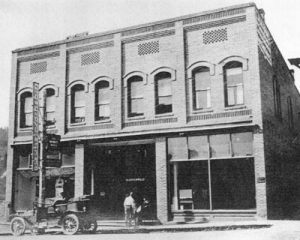 Help us renovate the L.H. Mason Building by sponsoring a brick or making a donation!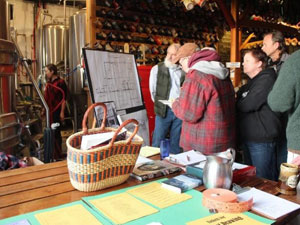 Become a Member
Become a Yearly Member and support our annual goals!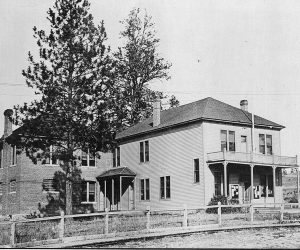 Shop
Purchase photographs, publications and more!
Interested in Getting Involved? Come to a meeting!
Board Meetings are held once a month and we'd love to have you in attendance.
Location: Whittaker/Fletcher Museum Building
Date: 4th Thursday of each month (with the exception of December and March)
Time: 5:15 p.m.
Get IN touch
(509) 775-2605
Visit Us
We are located across from the city park.
15-2 N. Kean Street
P.O. Box 287
Republic, WA 99166
Museum Hours
Memorial Day - Labor Day weekends:
 Museum
 Friday - Monday: 10 a.m. - 2 p.m.
 Slagle House
2 Saturdays each month: 10 a.m. - 2 p.m.
Contact us with any questions!
Support us by Shopping with Amazon!